Leister TRIAC ST Variable Temp Variable Speed Hot Air Blower and Plastic Welding Heat Gun 141.228 (120v) & 141.227 (230v)
Regular price
$712.00 AUD

inc. VAT
Robust and efficient heat gun

Complete Training of Leister Tools
by Leister Trained Engineers Included in Every
OrderThe TRIAC ST from Leister is a hand heat gun, primarily used as a profiling tool for welding and processing plastic membranes. Additionally, it is used for professional welding, shrinking and molding various thermoplastics. The two-sided air filters of the TRIAC ST can be easily removed and cleaned. This ensures an optimal air supply and maximum performance. As a successor of the TRIAC S, the ST combines a new, highly robust engine with current technology and modern design in a handy heat gun.
Compared to the design of other heat guns, the proven bar-style heat gun enables welding above the head, on the floor and in narrow areas. The ergonomic, two-component handle and its optimized center of gravity provide an ideal grip, even for longer periods of use and under difficult conditions. When in use, the actively cooled, protective tube ensures continuous safety by protecting against burns. The carbon brake also protects the heat gun from overloading. The extensive range of accessories with over 80 attachment nozzles practically make this heat gun a universal device. The TRIAC ST is already the seventh generation of Leister's revolutionary line of TRIAC hot air tools. Decades of experience packaged in a modern design, manufactured with Swiss quality: The TRIAC ST is a robust and reliable tool.
Frequency
60 Hz; 50/60 Hz
Temperature setting stepless
Yes
Air flow (20°C)
240 l/min
Nozzle connection ø
31.5 mm / 1.25 in; M14
Plug
KR, 2 poles, 16A; CN, 2 poles, 10A; EU, 2 poles, 16A; JP, 3 poles, 20A; CEE yellow, 3 poles, 16A; JP, 2 poles, 15A; AU, 3 poles, 10A; UK, 3 poles, 13A; US, 2 poles, 15A, polarized; CH T11, 2 poles, 10A
Noise emission level
67 dB (A)
Highlights
Optimal welding thanks to its intuitive handle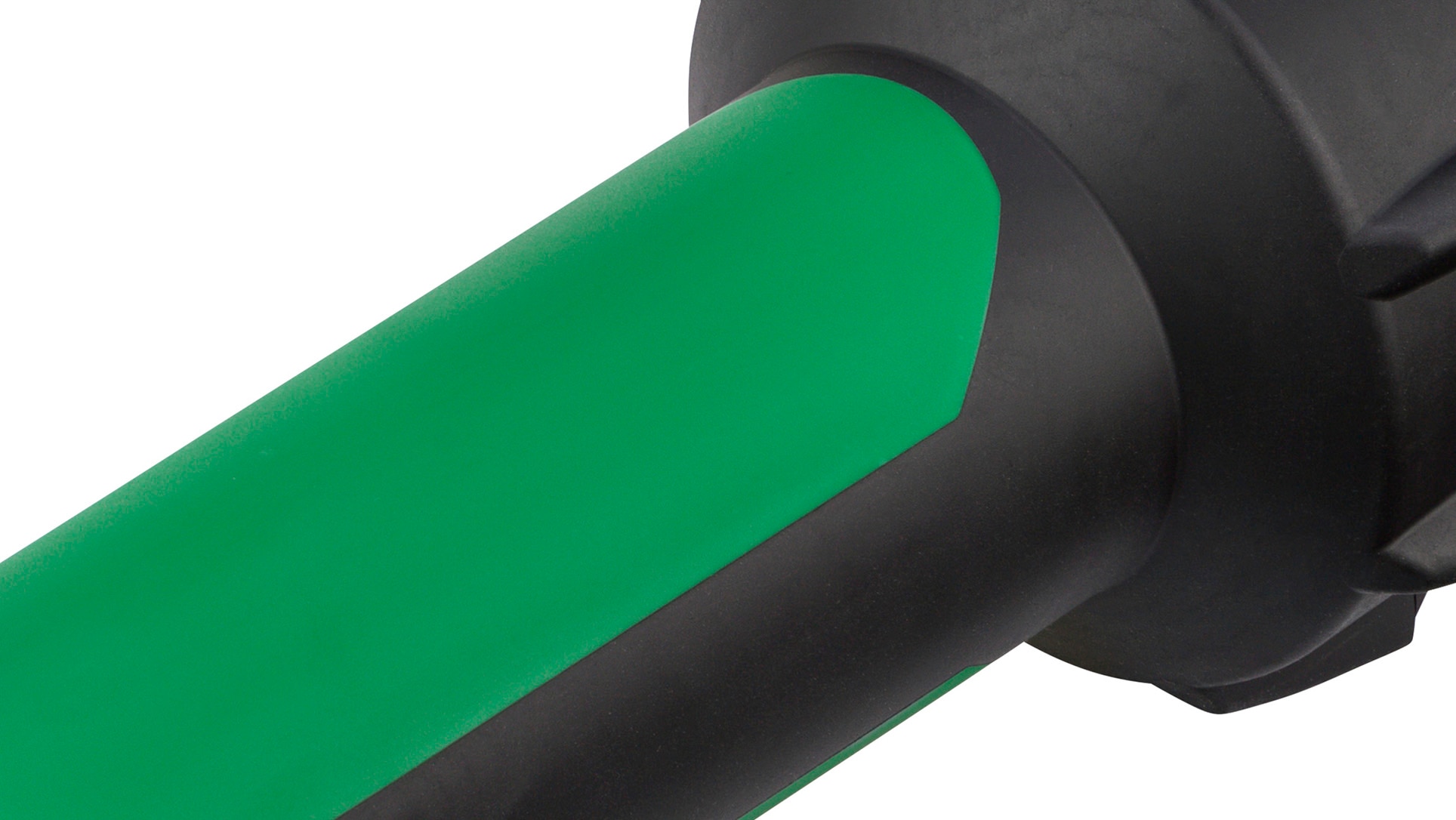 Precise fitting
Ergonomic handle
The TRIAC STs grip and the perfect balance guarantee ideal handling, even under difficult conditions. Weighing less than 1 kg (2.18 lbs), it is even lighter than the predecessor.
Reliable
Constant welding power
Thanks to its highly robust hot air blower, the TRIAC ST guarantees high performance. A new temperature control and high dust resistance provide the heating elements with a long service life.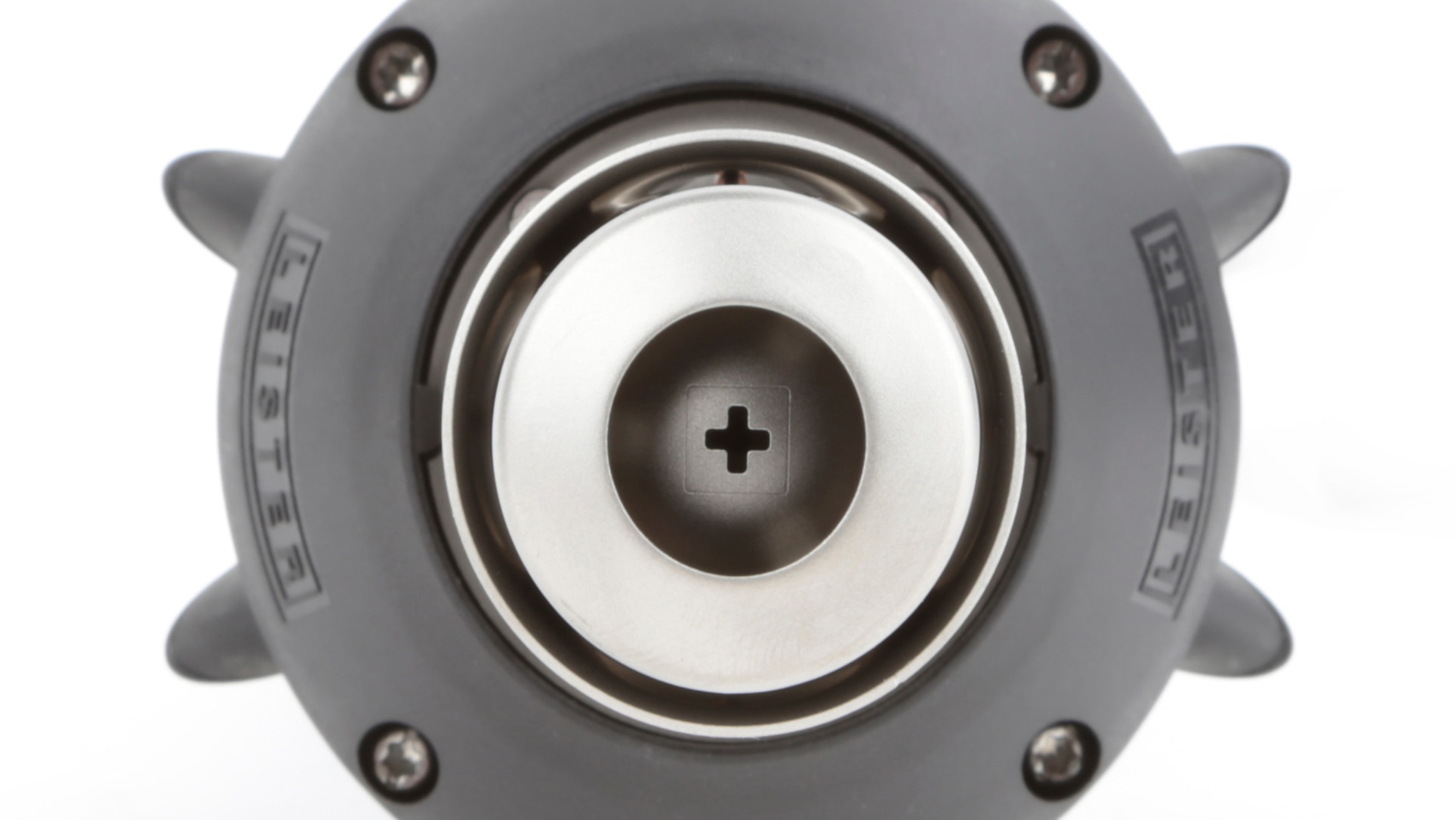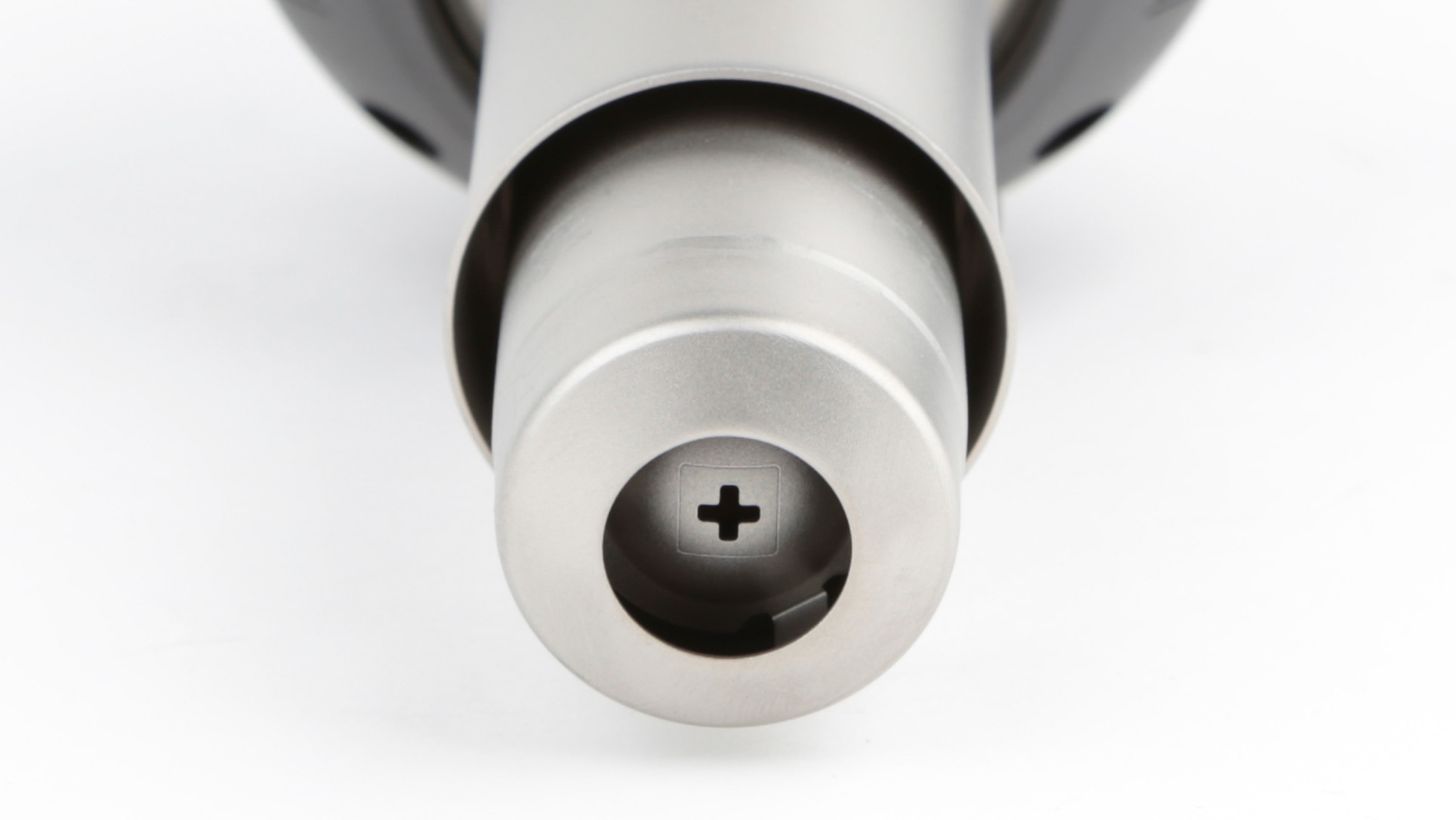 Individual
Accessories and wide range of nozzles
The heat gun can be customized to your requirements with attachments like overlap nozzles, quick-weld and drawing nozzles, as well as accessories such as reflectors.